NEWS
CERT Division at a Glance
We were there for the first internet security incident and we're still here more than 25 years later. Only now, we've expanded our expertise from incident response to a comprehensive, proactive approach to securing networked systems. The CERT Division is part of the Software Engineering Institute, which is based at Carnegie Mellon University. We are the world's leading trusted authority dedicated to improving the security and resilience of computer systems and networks and are a national asset in the field of cybersecurity.
Learn More About the CERT Division:
RECENT VULNERABILITIES
PUBLICATIONS
EVENTS
Blogs
02/19/2018 - Peter Feiler
02/14/2018 - Matthew Butkovic
02/12/2018 - Carson Sestili
Podcasts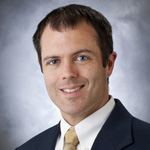 In this podcast, Eileen Wrubel, technical lead for the SEI's Agile-in-Government program leads a roundtable discussion into how Agile, DevOps, and the Risk Management Framework can work together.
Podcast - 02/01/2018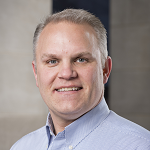 Randy Trzeciak, technical manager of the CERT National Insider Threat Center, discusses five best practices for preventing and responding to insider threat.
Podcast - 12/28/2017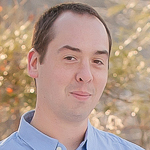 Jeff Gennari discusses updates to the Pharos framework, which automates reverse engineering of malware analysis, including new tools, improvements, and bug fixes.
Podcast - 12/12/2017